Let's face it, the world of technology, work culture, and professionalism has changed in the last decade.  Today, employees are more empowered.  As the economy grows and the job market picks up, employee engagement and retention have become a top priority. Focus has shifted to the well-being of employees and what to do to keep them happy and loyal to your company.
A recent Forbes article titled, The Importance of the Employee Feedback Loop, noted that the employee-manager relationship is consistently ranked as a top driver of employee satisfaction.  Samstaff believes strongly in assessing and constantly improving the employee experience.
To measure and assess be employee loyalty, samstaff conducts an annual colleague survey to obtain feedback from our employees.  In our most recent survey, 88% of the colleagues noted the effectiveness of their candidate advocate "listening and being responsive to their needs" above 4 on a scale of 1-5.   "First impressions were nothing but positive," noted a recently placed colleague.
Another coding colleague who responded to the survey noted that "my candidate advocate was available on my schedule in the evenings and weekends to answer all my questions."  85% percent of the respondents scored their overall experience with samstaff higher than a 4.5 on a scale of 1-5.  Several respondents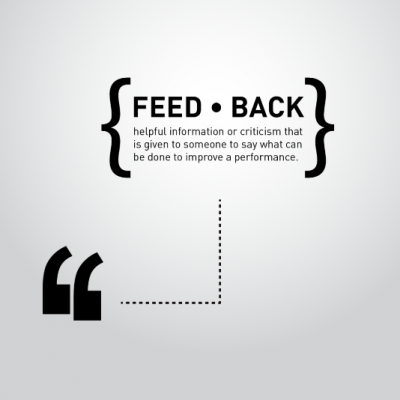 commented that samstaff "feels like a family" and that they "cannot wait for their next assignment."
Suggestions for improvement from the survey included creating a new assignment mentor program and additional enhancements to make the samstaff on-boarding process even smoother.
Extensive research is available to reinforce improved employee engagement enhances overall retention as well as increases growth and profitability for most organizations. The findings of a Forbes Insights and SilkRoad survey of 212 U.S.-based CFOs and financial executives reveal the fastest-growing firms put greater emphasis on understanding their employees and engaging them compared with slower-growing firms.  samstaff plans to continue to focus on employee engagement and changing the perspective of working for a staffing company by improving the employee experience.